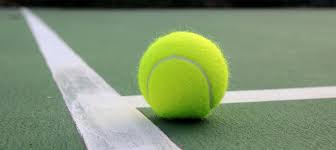 Mid-week Tennis
We would like to welcome all returning Mid-week players as well as any new potential players to the new season of our Tuesday morning weekly club days.
Each Tuesday from 9am to 11:30am during the summer season Stokes Valley Tennis Club offer a Mid-week club day. This is a great opportunity for players to get out and play some good games of doubles with a great group of people and enjoy a spot of morning tea afterwards and socialize.
We would also like to invite any new prospective players to pop down to the club on Tuesday mornings to join in a great morning of social doubles tennis. Or if you have any enquiries about becoming a mid week member please feel free to contact our Secretary (details can be found on the contact us page).